Thrive Leads Shortcode could not be rendered, please check it in Thrive Leads Section!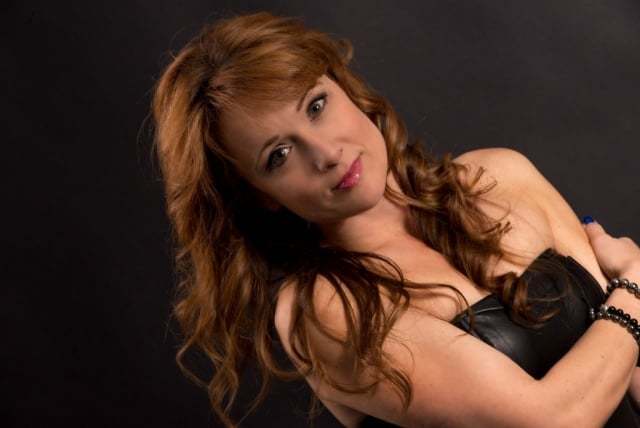 ...business and marketing expertise for dancers...
There is no other person or company I've found that has anywhere near the business and marketing expertise for dancers that I need and you have.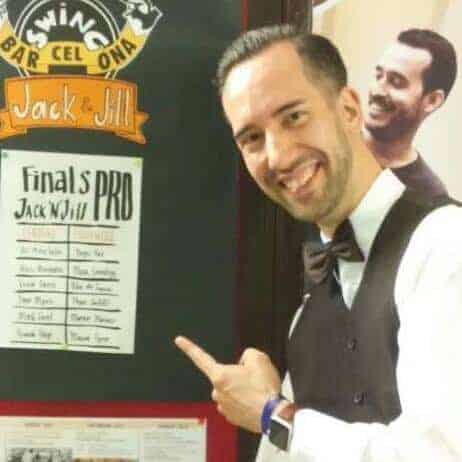 Our students are happy to pay us as much as 220€/hr!
After the first 3 months working with Andrew, my partner and I went from selling one-off lessons at 80€/hr every once in awhile to having premium programs that are so powerful our students are happy to pay us as much as 220€/hr ($260 USD)!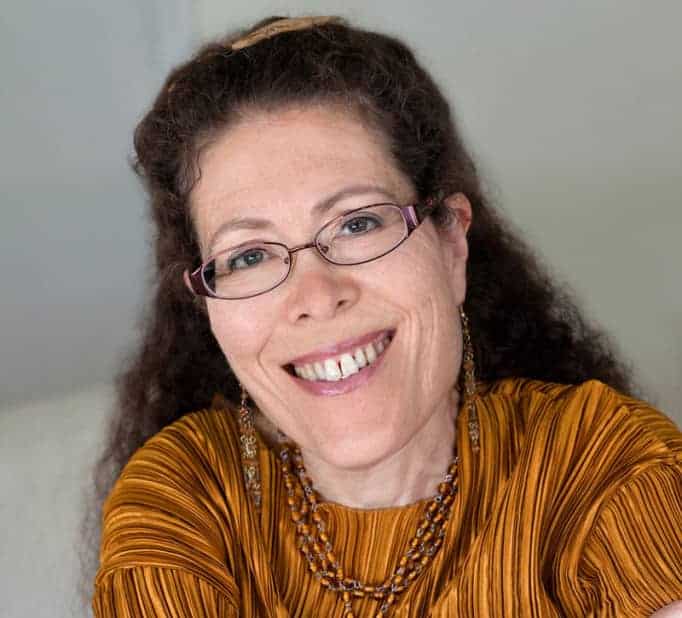 Now I'm never making less than $200/hr!
Before working with you, my biggest package came to something like $80/hr. Now I'm never making less than $200/hr!
MAKE A COPY OF THIS TEMPLATE BEFORE USING IT
then delete this highlighted paragraph section.
INSERT YOUR INTRODUCTION
Grease the chute...
Try to get in touch with the most important reasons why the reader would really want to overcome the problem (or achieve the goal).
What would they have or feel after reading this? How would their average dance, or their status, be affected?
The more pain (or desire) they feel, the more likely they will actually read the entire article. Empathize with them and make them the focus of your article. More Help Here.
INSERT YOUR SOLUTION HEADLINE
DESCRIBE SOLUTION BRIEFLY
You want to explicitly state that the article will solve this problem for them (or at least help with it) instead of assuming they will understand that. This could be as simple as saying "We are going to solve this with a method I call INSERT NAME".
Summarize what they will learn from the article
This could include a quick overview of all the steps in this section UNLESS the steps are all obvious and the real value of your article is the advice you give within the steps.

If the steps are all obvious to the reader and you point them out at the start of your article, you risk them thinking "Really, that is it?" and losing them before they get to the really valuable information.

This could include a bulleted list of the most inspiring things they will learn in the article (which doesn't need to correlate with the steps).
This could simply be done by using the Table of Contents element below.
Table Of Contents - Quick Navigation
INSERT Content Pattern Step 1
Enter your text here...
Within each step, make sure they understand:
1. what the step is
2. why it is valuable
3. how to do it
4. show an example of you implementing this step so they can see where it applies (&/or share a bonus idea of where else they can use it)
For more content pattern structures, check out this article.
INSERT Content Pattern Step 2
INSERT SUMMARY HEADLINE
Enter your summary text here...
Make sure to reiterate the "why" from #1 above so you re-inspire them to take action
Give them a summary - include the "what" of each step to make it easy for them to implement (assuming you used a content pattern which has steps).
Tell them what to do next - This may or may not be your CTA depending on the article.
Remember to add a CTA:
Sign up to get an ebook, webinar, lead magnet, or free trial/course that fits with this blog topic
Join an early bird list to find out when we launch a product that fits with this blog topic
Join our FB group
Like our FB page
Share this article
Leave a comment
Read another related article
Follow us on another channel (Youtube, Twitter, etc)
Subscribe to our newsletter (this is one of the weaker ones because a "newsletter" isn't usually very attractive sounding)
Buy our product (not usually a high converter but can be used on occasion)
Affiliate link to a related product/service
ALL THE SECTIONS BELOW (except the "social sharing" sections at the very end)...
...are sections you might want to use multiple times in your article.
Before editing them, make a copy of the section so you always have the original version to use again. Once you are done writing the article, delete this entire content box and it will delete all the sections below at once.
Use this section to go into more detail for those that really want to geek out on this part of your article. Avoid putting vital information inside this section. You want the reader to be able to understand the main point (or goal) of this article without having to read this section.
Insert the most valuable information you want them to have learned from the section above. You can use this as a mini-summary for a block of your content.
Heads Up, Warning, Note, Read This, Etc...
Use this section for an additional note you want them to understand about the section above.
Update (INSERT MONTH, YEAR)
Use this section to add an update to an article. This way, those who've already read the article can quickly scan through to see the updates and new readers can see you're keeping it updated.
" Add a quote from an expert to help you make your point."
Insert tweetable phrase here - Tips: Use a catchy/funny phrase/image?, mythbuster, controversial idea, topical content, engaging question, inspiring quote, contest for tweeting, surprising stat, #s, @s, bit.ly, 71-100 characters. More at bit.ly/2CDTwjL
This is an example set of testimonials...
See text inside each of the testimonials below for more tips for each section of text and refer to this one for the capitalization of the name and additional text about the person.
ANDREW SUTTON // Coach for Champion Dance Instructors
The best types of testimonials are...
The best testimonials tell a short story and include specific details (like sharing what life was like before compared to after working with you). This is much more powerful than a generic testimonial like "I love this product!"
INSERT NAME // TEXT OPTION #2 = INSERT TEXT THAT IMPRESSES READER (EX: WCS Champion & Instructor)
Best part of the testimonial goes here...
Add a testimonial here and make the best part stand out by adding it as a headline above.
INSERT NAME // TEXT OPTION #1 = INSERT TEXT THAT ALLOWS READER TO THINK "HEY, THAT'S ME!" (EX: Lindy Hop Instructor, Germany)