A Quick & Powerful Tip For More Amazing Dances!
It can be as easy as
simply changing the way you ask for a dance.
---
Featured In...
"Whenever I'm having a mediocre (or bad) dance night, I change up the way I ask people to dance and it usually makes an immediate and HUGE difference.
Try it out...it works!"
Andrew Sutton
Founder of Dance Ninjas
Teacher in 34 Countries
World Lindyhop Champion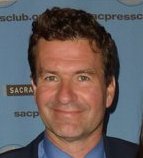 Jim Zamora
Blues & Fusion Dancer, Sacramento, CA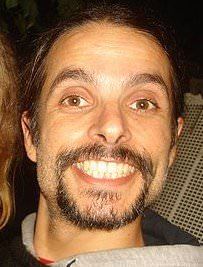 Rafael Correa
Folkdans Instructor, Belgium